Solar Das Vertentes
Swingers Vacation in Brazil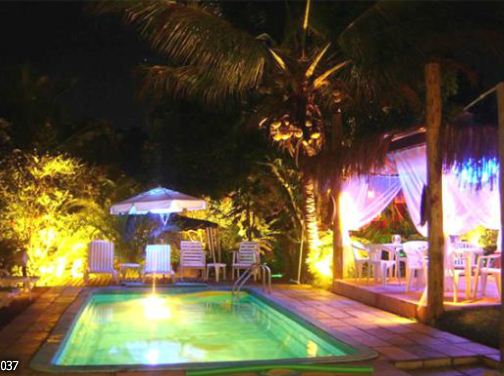 The first boutique hotel for swinging couples.
We have been offering swinging couples Nature, freedom and sensuality for over 10 years.
Come enjoy the magic of this place, in the midst of greenery, in an atmosphere of peace, privacy, comfort and lots of fun.
We have 5700m2 of native vegetation near the most beautiful beaches of South Bahia. Our hostel is the first of its kind and is highly acclaimed by all our guests
We offer guests the opportunity to enjoy, with total freedom, a truly tropical paradise.